SweatFree Communities aims to support sweatshop workers globally in their struggles to improve working conditions and achieve respect at work.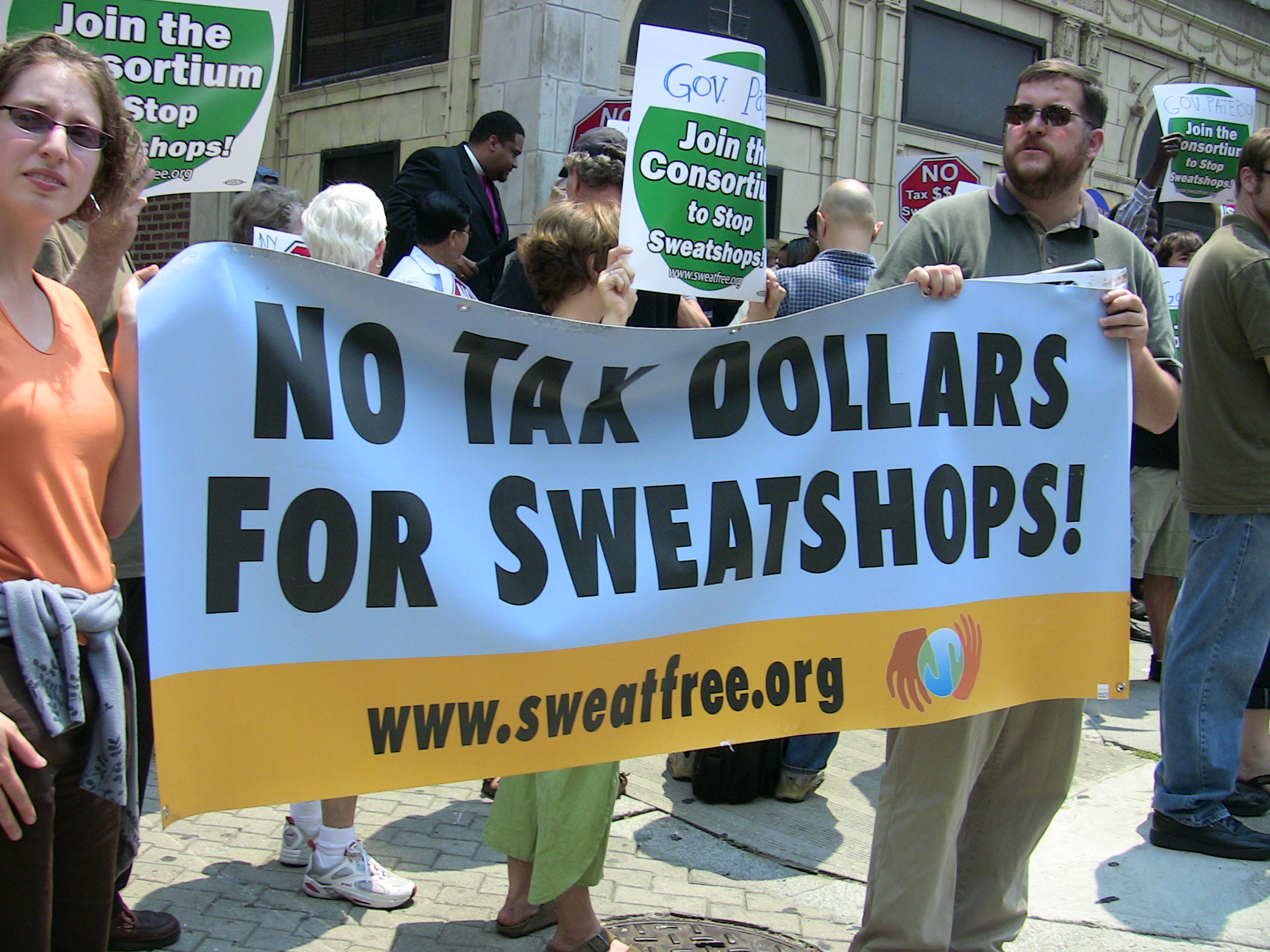 This campaign does this by encouraging U.S. cities, states and school districts to adopt policies to purchase goods made in humane conditions by workers who are paid decent wages. By adopting a sweatfree policy, an institution makes a commitment to use its leverage to help improve conditions for sweatshop workers. Sweatfree procurement laws send the message of  "not with their sweat, not with our dollars!"
Localities can take several key steps toward becoming sweatfree. Adopting a sweatfree procurement policy puts in place requirements for transparency and decent working conditions in government supply chains. As part of the policy, governments should join the Sweatfree Purchasing Consortium in order to have a bigger impact in their supply chains by pooling resources for policy implementation. In consultation with the Sweatfree Purchasing Consortium, the City of Madison, Wisconsin, has developed a cooperative "piggyback" contract with a vendor that has agreed to transparency and anti-sweatshop measures, and supplies a variety of uniforms and other apparel typically purchased with our tax dollars. The contract, which was bid competitively in a request-for-proposals (RFP) process, is available for use by public agencies across the United States.
Sweatfree campaigns can foster sustained local activism and strong coalitions of labor, student, and faith-based groups. Using institutional purchasing as a lever for worker justice, the sweatfree movement empowers people to advance fairness in the global economy through local action.
Where Can You Start?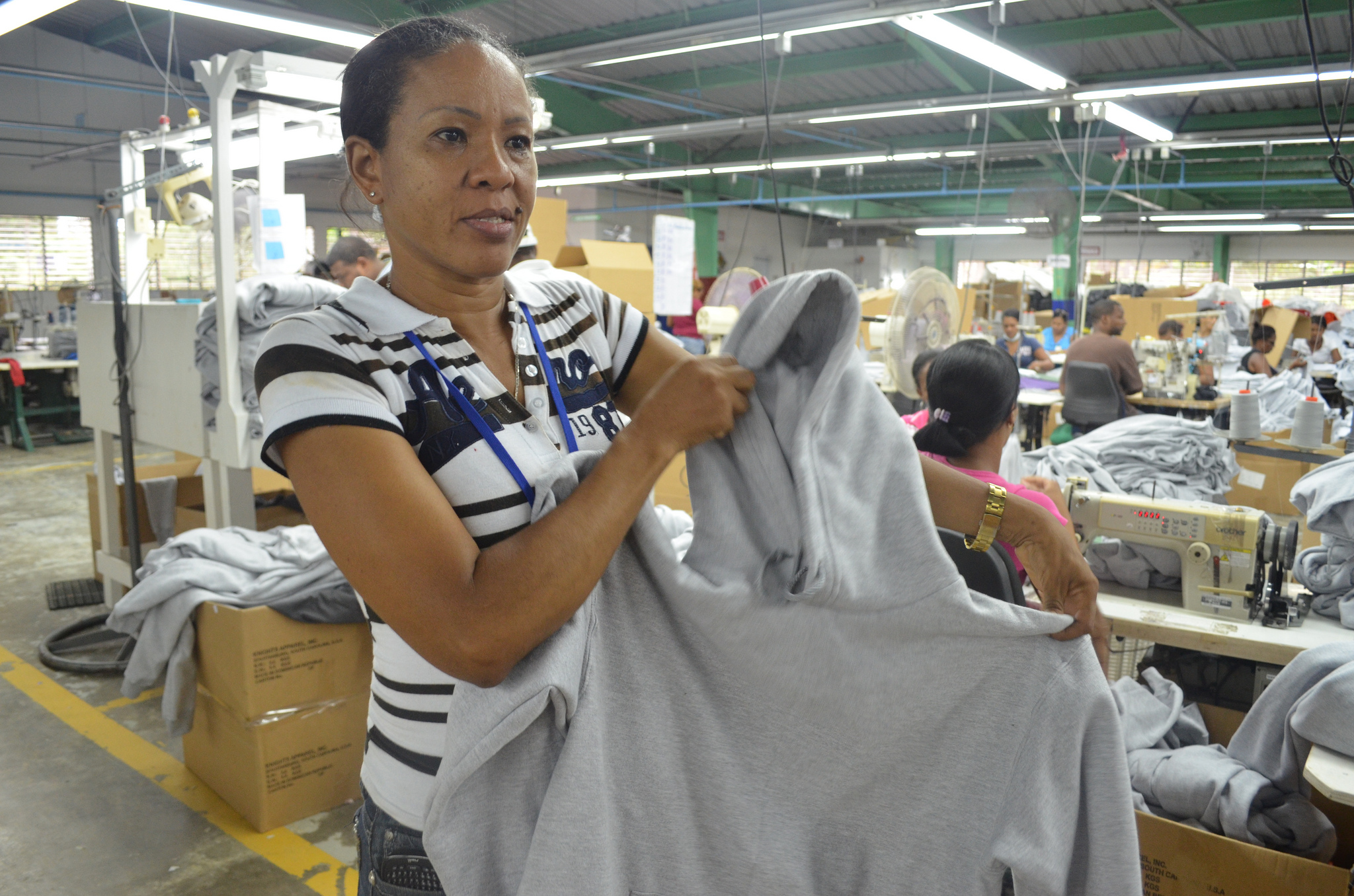 First, if you are considering bringing this campaign to your community, please contact us so that we can be aware of your efforts and coordinate together. 
If your city, county, or state is listed under the "Policies" tab, that means they already have a sweatfree policy in place. Many of these policies need strengthening in order to achieve their full potential, particularly if the community has not yet joined the Sweatfree Purchasing Consortium. (Check the member list, here.) In addition, we encourage public entities to use the sweatfree cooperative contract pioneered by Madison, Wisconsin. Check out our organizing toolkit to get started.