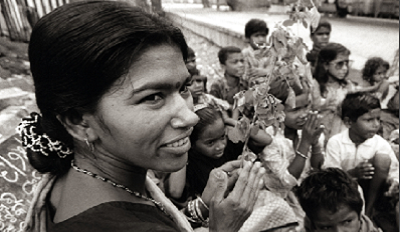 Gender-based violence in the world of work is a common and pervasive human rights violation that threatens workers' wellbeing and productivity. Physical, verbal, psychological or sexual violence is considered gender-based if it is directed against an individual based on their gender (including gender identity/expression) or affects persons of a particular gender disproportionately.  Women, transgender, and gender non-conforming people are the primary targets and the perpetrators are mostly men, although cisgender men – particularly those who are or who are perceived to be gay or bisexual – can be targeted as well.
In June of 2018, the International Labour  Organization (ILO) will hold a first discussion on a potential new ILO instrument on gender-based violence at work at the International Labour Conference in a committee composed of governments, employers, and worker representatives. 
This
paper
argues that the ILO should adopt the strongest instrument available – a Convention, supplemented by a Recommendation – and focuses on how a new binding international standard would provide new strategies and tools to overcome the challenges that women and other marginalized people face in accessing the right to work free from gender-based violence.  The paper first seeks to build awareness about the scope of the problem and how gender-based violence prevents affected individuals from realizing their rights at work. It then considers the gaps in responsibility created by corporate policies or government laws that do not adequately address the problem.  Third, it analyzes the legal gaps in international norms that do not fully define standards for protecting victims and preventing violence in the world of work. Finally, the paper outlines recommendations for governments, employers and unions, and shows how a new ILO Convention could define the standards and drive reforms to help overcome existing gaps in awareness, responsibility, and legal protections needed to prevent and remediate gender-based violence in the world of work.