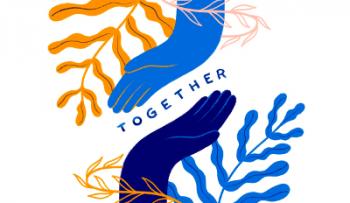 Actions for Local to Global Solidarity Amidst Covid-19
In this public health and economic crisis, together with our partners and allies around the world,...
more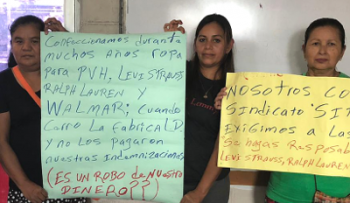 Call on Levi's, PVH, Ralph Lauren & Walmart to Stop Wage Theft in El Salvador
On March 7, 2018, the 824 workers at the LD garment factory in El Salvador lost their jobs when the factory suddenly closed without warning. These workers sewed clothes for Levi's, Ralph Lauren, Walmart, and PVH, owner of Calvin Klein and Tommy...
more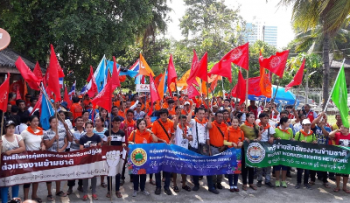 Thailand: Migrant Workers Need Union Rights
Six years ago, international media exposed widespread forced labor, human trafficking, and other egregious abuses in the Thai seafood industry. The initiatives put into place since then have not been sufficient, and forced labor continues year...
more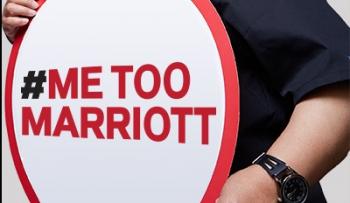 Marriott: Break the Silence
Sexual harassment is a pervasive problem many people face at work - especially in the hotel industry. 
Marriott, the biggest hotel company on the planet, has refused to disclose the number of incidents of sexual harassment and assault in...
more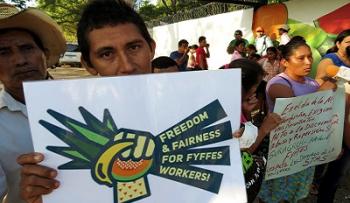 Act Now: Stop Exploitation on the Honduran Melon Fields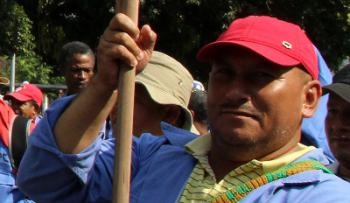 Colombia: Protect Human Rights Defenders
On July 1, 2017, Alberto Román Acosta González, president of the Guacarí branch of Colombia's National Union of Agricultural Workers (SINTRAINAGRO), was gunned down by two hired men while watching his son play soccer. For over ten years, Alberto...
more