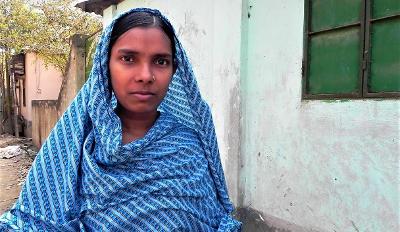 In April 2013, all eyes turned to Bangladesh following the horrific Rana Plaza building collapse. The tragedy left 1,134 garment workers dead, and over 2,000 workers injured. In the aftermath of the tragedy, global brands, trade unions and worker rights advocates launched the Accord on Fire and Building Safety, a legally-binding agreement to improve workplace safety for garment workers in Bangladesh. As a result of union and activist pressure, 220 brands and retailers signed onto the agreement.
The Accord has improved safety for 2 million garment workers across 1,600 factories. But the Accord can't stop there – ongoing work is still needed to protect workers' lives.
The first Accord expired on May 1, 2018. Over 180 companies, including H&M, Zara, American Eagle Outfitters, have signed on to a 3-year continuation of the program – so why did Abercrombie & Fitch fail to sign the new Accord?
The new Accord, which thus far covers 1,250 factories employing over one million workers, features notable improvements to the original. These include a mandate that factories pay severance when they close or relocate due to safety issues, protections for union members who face retaliation from their employer when they advocate for improved safety, and enhancements to the dispute resolution mechanism, which holds brands accountable to their commitments.
Help us demand that Abercrombie & Fitch stay in the Accord to continue protecting the garment workers who make their clothing! Send a message to Abercrombie using the tool below.