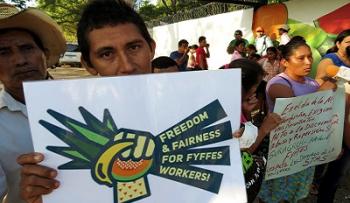 Act Now: Stop Exploitation on the Honduran Melon Fields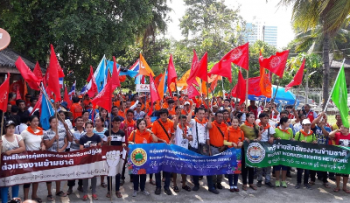 Thailand: Migrant Workers Need Union Rights
Six years ago, international media exposed widespread forced labor, human trafficking, and other egregious abuses in the Thai seafood industry. The initiatives put into place since then have not been sufficient, and forced labor continues year...
more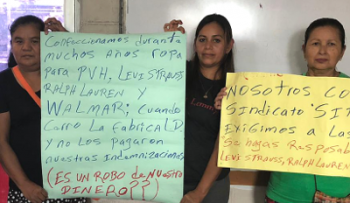 Call on Levi's, PVH, Ralph Lauren & Walmart to Stop Wage Theft in El Salvador
On March 7, 2018, the 824 workers at the LD garment factory in El Salvador lost their jobs when the factory suddenly closed without warning. These workers sewed clothes for Levi's, Ralph Lauren, Walmart, and PVH, owner of Calvin Klein and Tommy...
more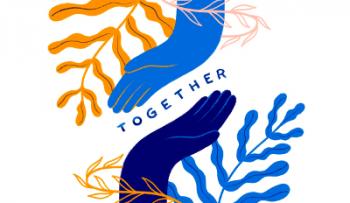 Actions for Local to Global Solidarity Amidst Covid-19
In this public health and economic crisis, together with our partners and allies around the world,...
more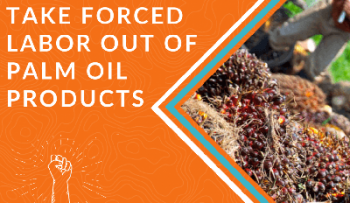 Demand US Customs Block Imports of Tainted Palm Oil
Did you know that there is a high risk that palm oil linked to forced labor and environmental destruction could end up on US supermarket shelves?
But consumers don't have to accept this as business as usual — we can fight back.
If...
more